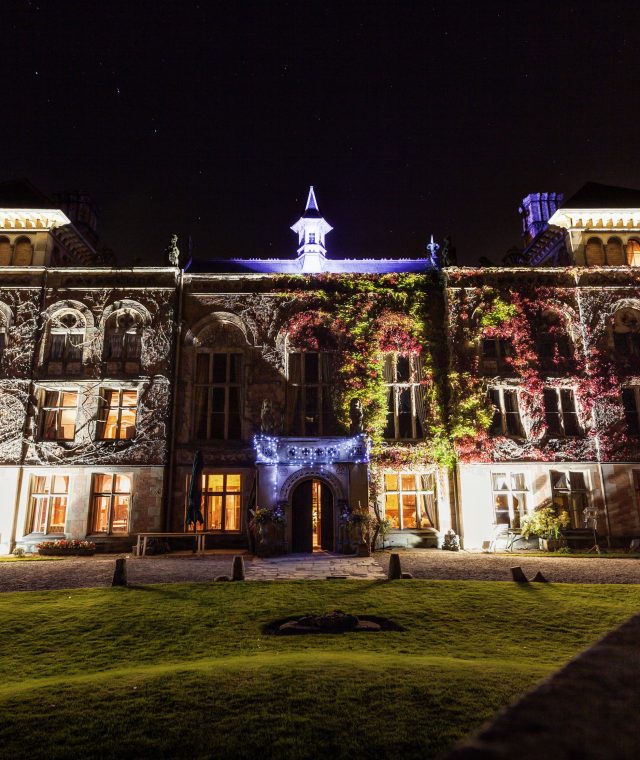 Private Parties
From birthdays to wedding anniversaries and family gatherings, Soughton has a range of impressive and unique suite's available to host anything from an intimate dinner party to a large celebration.
Private Parties near Chester
With a range of tempting menus designed by our Award-winning Chef and outstanding levels of service, we can create a celebration that you, your family and friends will always remember.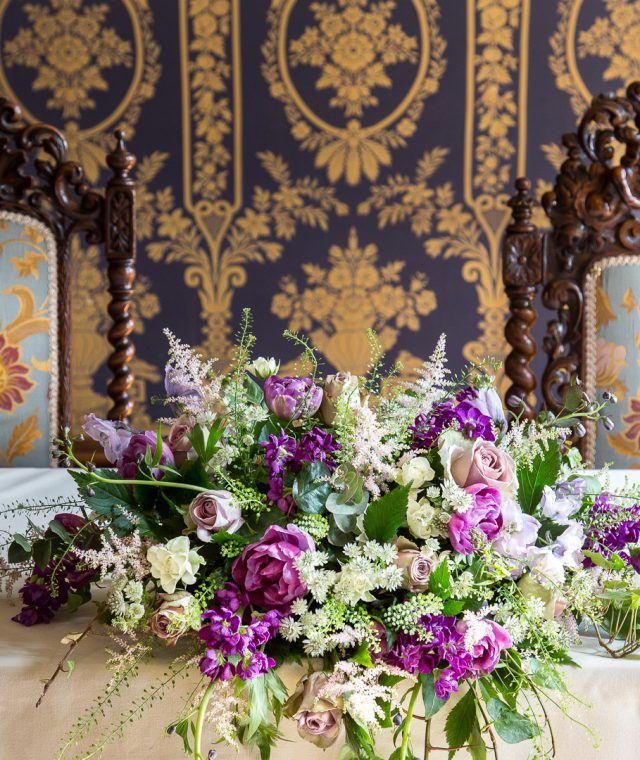 Celebration of life
Soughton is a sophisticated backdrop for an occasion to celebrate and remember life. From afternoon teas to private dining … our compassionate, dedicated team are on hand to guide you through organising a funeral gathering, in the hope of making this difficult time a little easier.
Celebration of Life near Chester
Soughton's beautiful gardens offer quite spaces for reflection, our beautiful surroundings offer a comfortable and respectful setting for any celebration of life.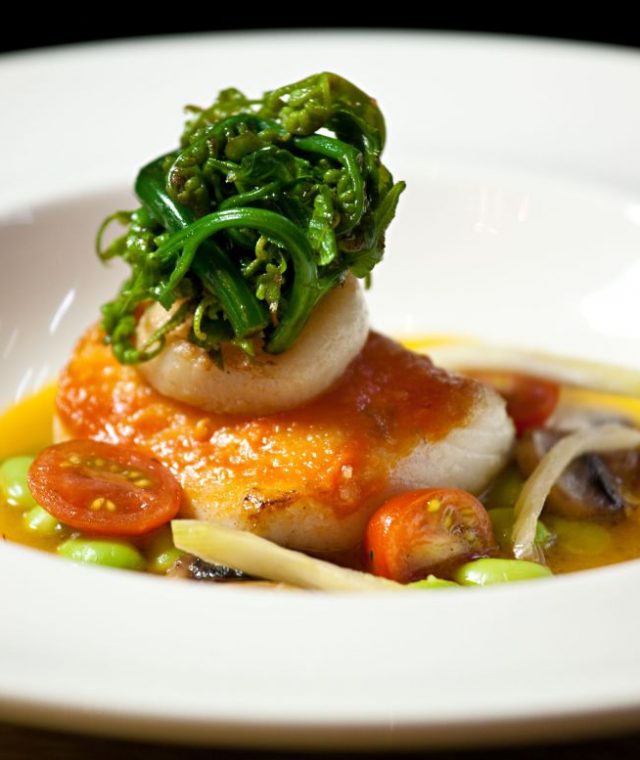 Meetings
Our luxurious event spaces really couldn't be any further from a character-less conventional conference room. With double height ceilings, tapestry lines walls and south facing windows overlooking the sweeping driveway and walled gardens, your delegates are bound to be inspired.
Meeting venues near Chester
If you're looking for a formal meeting venue near Chester, Soughton offers just that, as a former stately home, Soughton offers grandeur without being imposing.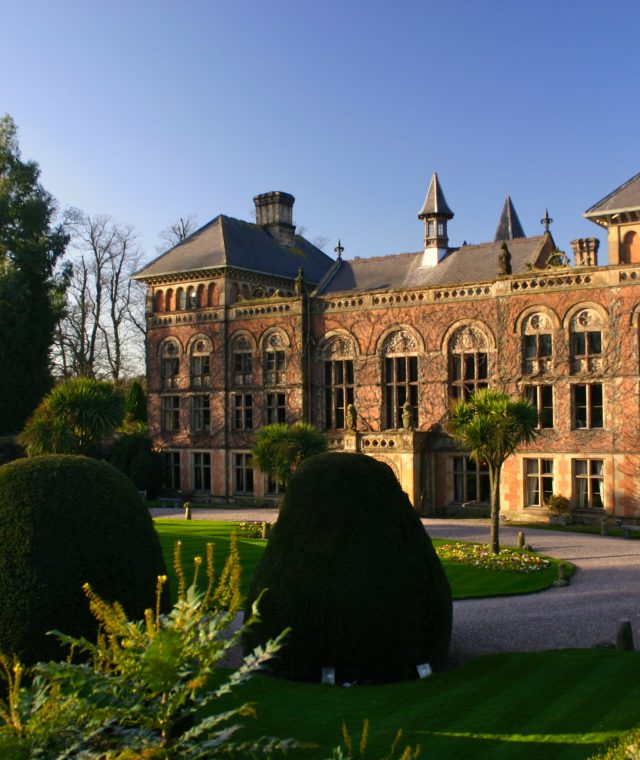 Team Events
Whether you're seeking to arrange your corporate event day in the great outdoors or in the ornate setting of the main hall, our flexible function suites and beautiful outside spaces can cater for all your team building needs.
Team Event Hire near Chester
The Gardens can be used for outdoor picnics and garden parties, concerts and screenings, assault courses and exhibitions. Inspired team building events and energetic corporate games can be easily organised and the worst of the Welsh weather kept at bay with the accompaniment of our Marquee, ensuring that come rain or shine your colleagues can take part in unforgettable events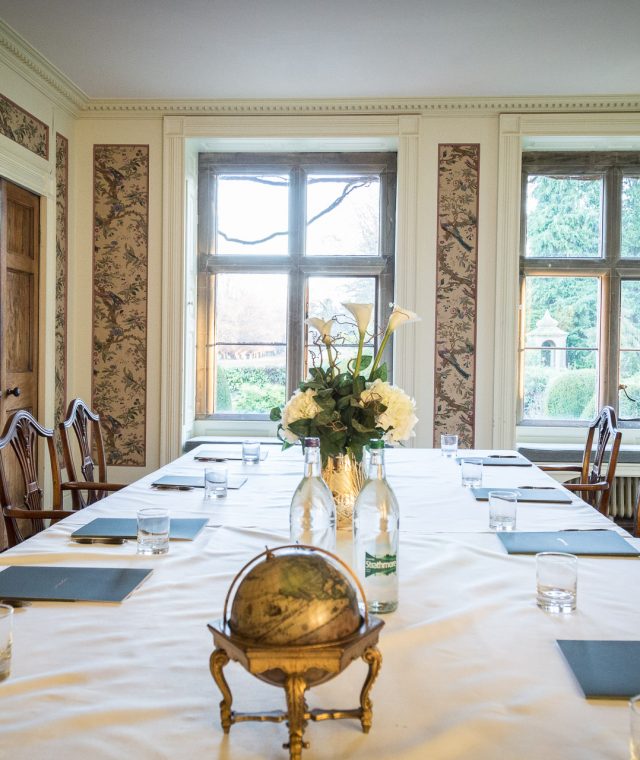 Corporate Parties
The perfect haven for businesses to celebrate, reward achievements or find the tranquillity to gain a fresh perspective.
Corporate Parties near Chester
From gourmet nights to gala dinners and garden parties in the grandeur of the Georgian house and gardens, let us inspire your event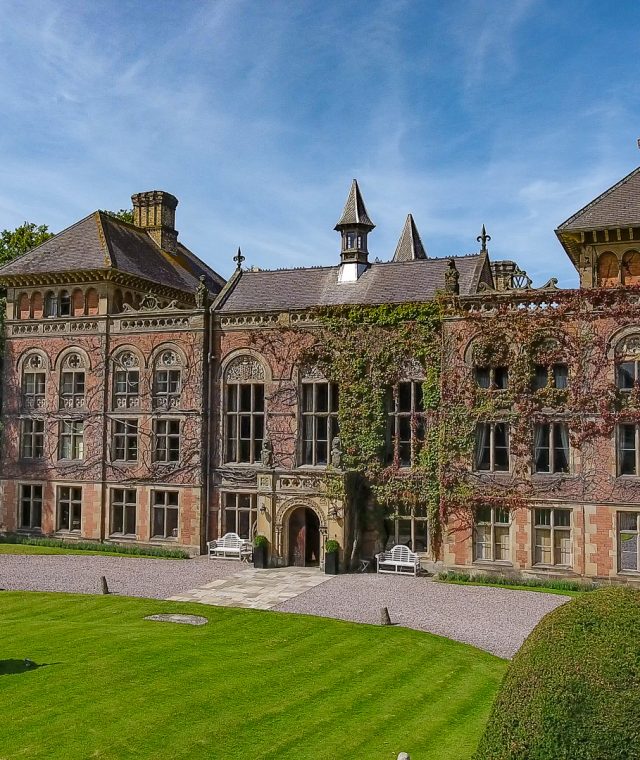 Location Hire
The Georgian architecture of the house, stunning gardens and sweeping driveway perfectly frame the newly renovated, but sympathetically designed boutique bedrooms and event spaces filled with character, double height ceilings and walls lined with tapestries. All of which are available for film, fashion or photo shoots.