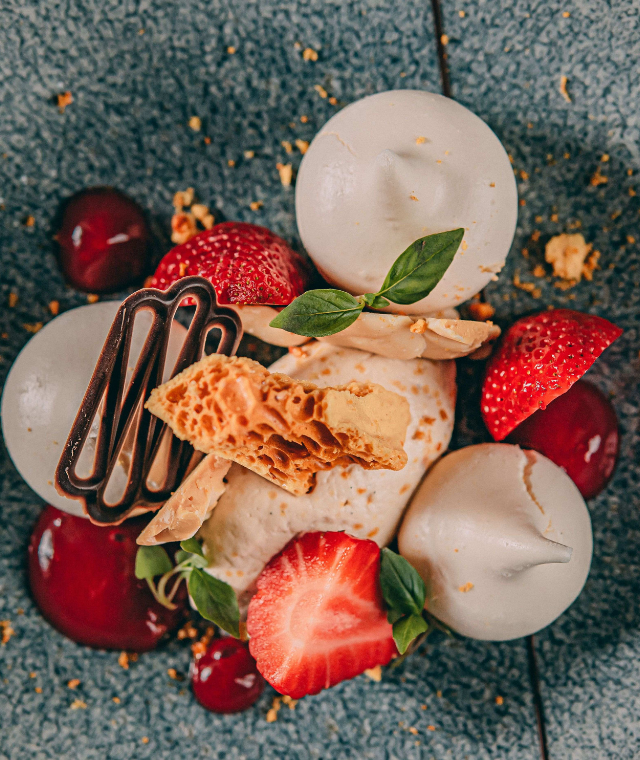 Our Food
The kitchens at Soughton have been serving food to discerning guests for almost 300 years and we are proud to continue that tradition into the present day. Fresh, local and seasonal produce is the hallmark of our menus.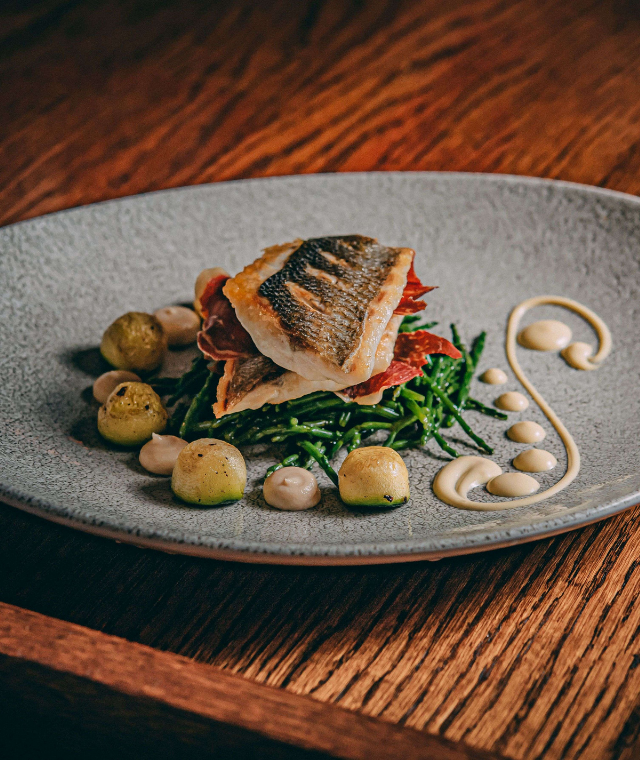 Our chef extraordinaire
William Meek is our head chef at Soughton. William leads a dedicated team of chefs to work to create everything from the best Welsh breakfast to banquets for 200. There is one constant – William's ability to deliver outstanding flavours where the quality of the produce shines through.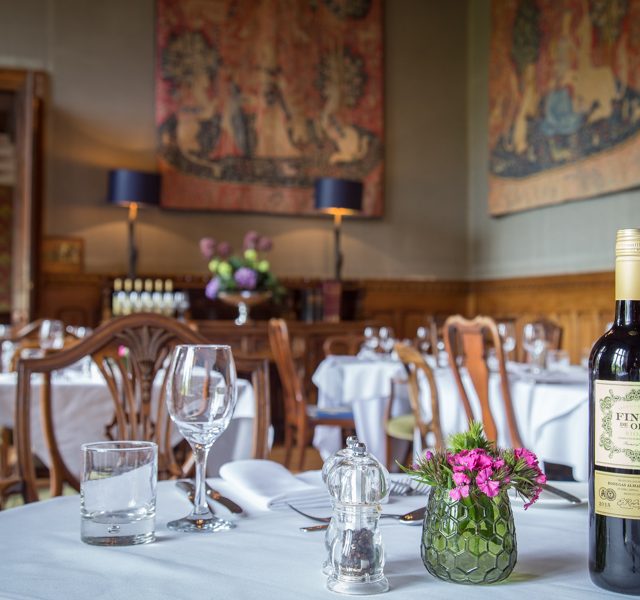 Private, personal dining
Soughton offers private dining in any of our event spaces for parties of between 12 to 200. You can select your dishes from one of our specially designed menus or we can create a menu especially for you and your guests.

Request a menu